Experience Shows. Innovation Flows.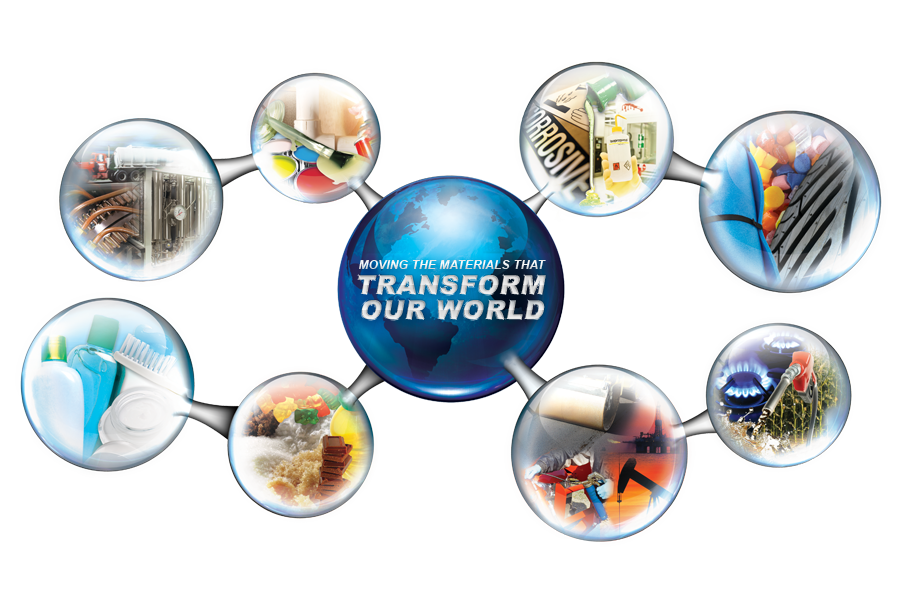 Manufacturing and distributing quality industrial pumps and pump systems since 1924.
We Set World-Class Standards
Viking Pump keeps the world's processes flowing with six manufacturing centers around the globe to provide world-class solutions for precision fluid handling.
1.2 million active Viking® Pumps in over 200 countries
More than 245 authorized, stocking distributors
Multi-million dollar point-of-sale inventory
Strategic worldwide locations, backed by factory inventory
Vertically-integrated manufacturing with captive foundries
ISO9001 certified manufacturing processes
Every pump extensively tested before shipment
Longest warranty program in the industry
We're Familiar with Your Industry
Viking Pump has the experience and product options to solve your fluid handling challenges. We can provide you with application specific products of rotary positive displacement and kinetic technologies including: Gear Pumps, Centrifugal Pumps, Vane Pumps, Lobe and Circumferential Piston Pumps, Diaphragm Pumps, Metering Pumps, Flow Meters, Systems and Controls.
We're Focused on Your Applications
We have documented experience on thousands of liquids that allow us to deliver proven solutions matched to your application.
Thin to semi-solid (solvent to caulking compound)
Cryogenic to molten (liquefied gases to molten sulfur)
Inert to corrosive (oil to brine)
Newtonian to non-newtonian (water to latex)
Lubricating to non-lubricating (grease to DI water)
Acidic to alkaline (citric acid to caustic soda)
Clean to abrasive (liquid soaps to filled polymers)
Low to high vapor pressure (heat transfer oil to ammonia)
Edible to toxic (chocolate to sodium cyanide)
Behind Every Good Product is a Good Pump
Most pump companies talk about being innovative, but we've been the industry innovator since we first invented the "gear-within-a-gear" principle over a century ago. Here are a few examples of industry-leading engineering capabilities:
Problem-solving for virtually every liquid on the planet
Extensive engineering lab
Broad range of positive displacement pumps for myriad applications
Pumps that accept industry standard seals
Pumps with seal-less design
Specially-designed pumps for abrasives
Pumps with integrally cast jacketing
Custom solutions far exceeding our standard catalog